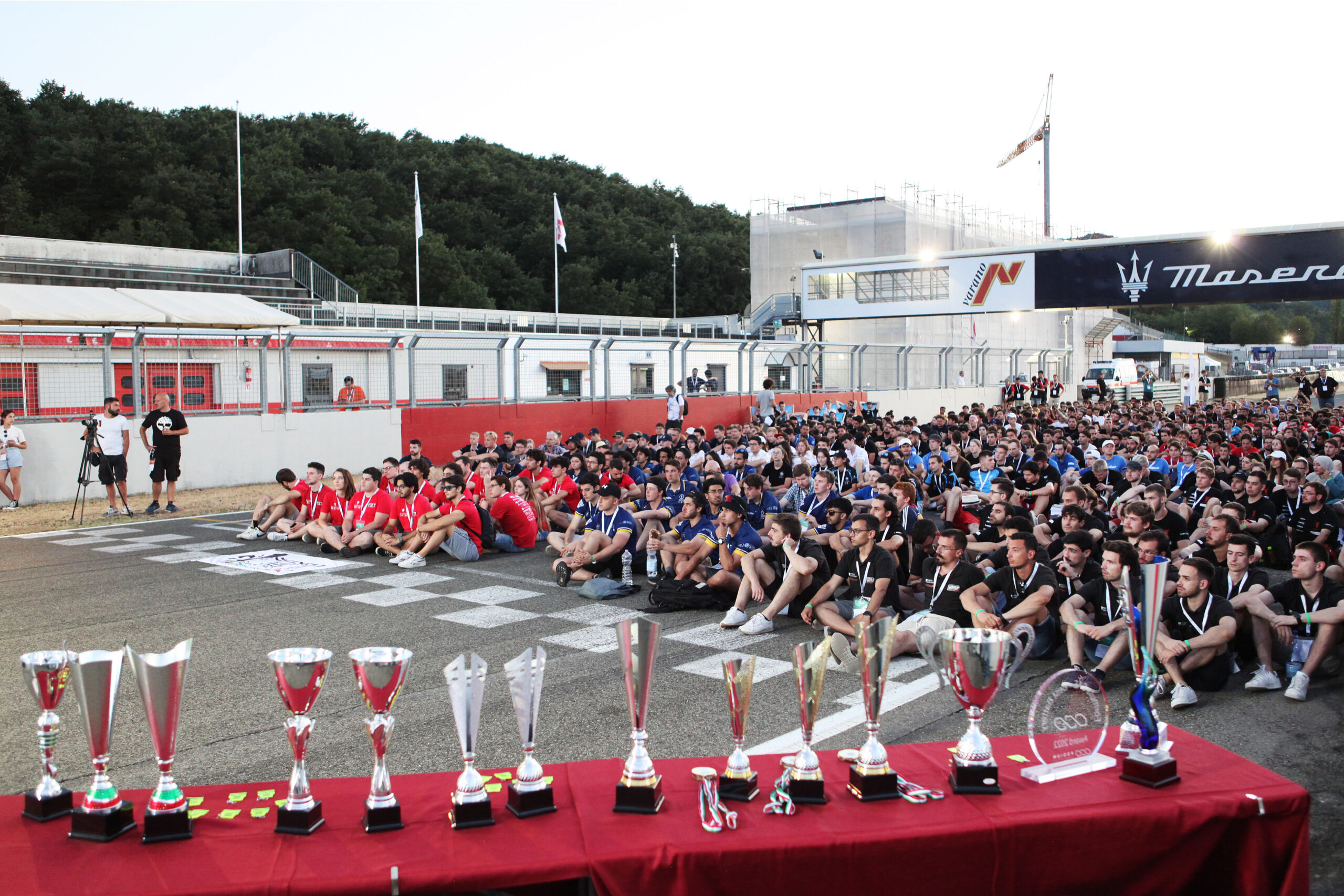 Formula EI
Formula Electric and Hybrid Italy saw its first edition in 2005 initiated by ATA (Associazione Tecnica dell'Autoveicolo) as Formula TECH, with the goal to promote innovation developed in academic institutions across the world and applied to sustainable ecological mobility.
It wanted also to encourage students and graduate engineers to participate with new ideas and innovative solutions to reduce the environmental impact and improve the energy efficiency of various types of vehicles supplied by different energy sources.
Since 2011 Formula Electric and Hybrid Italy has turned into Formula Electric Italy.